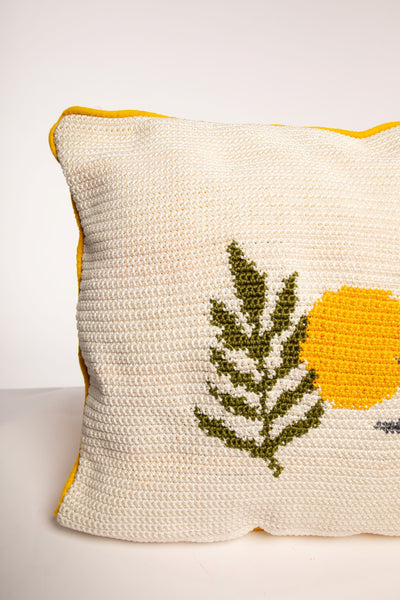 Welcome to Wabasta!
We are here with an amazing Home Decor and Lounge Collection for the season. These are made-to-order products made by our talented crochet artists that are created from scratch just for you!
Check out our Lounge Collection here!
Wabasta Handbags Collection
---
Client Love...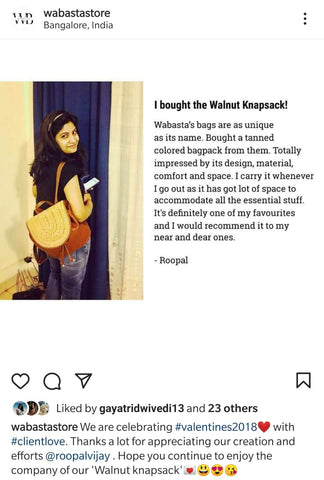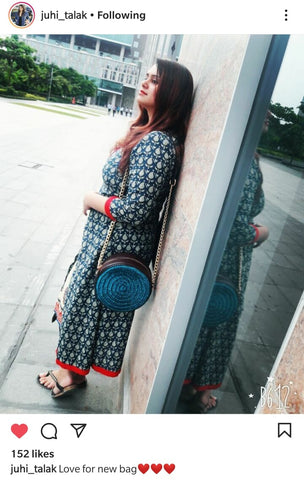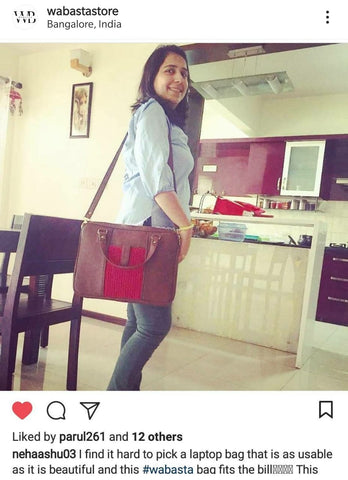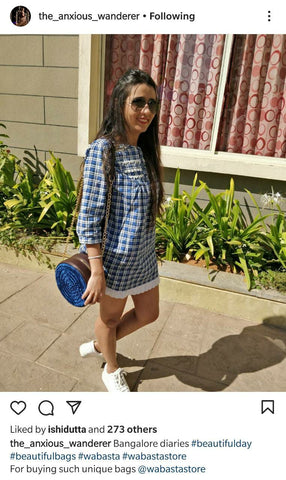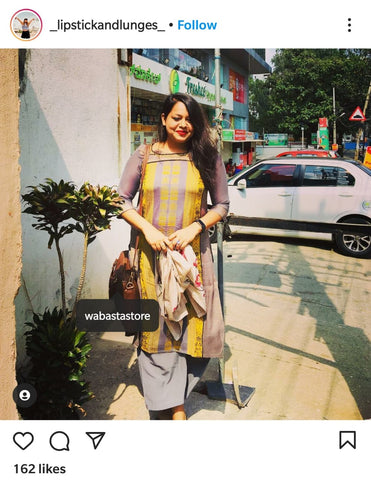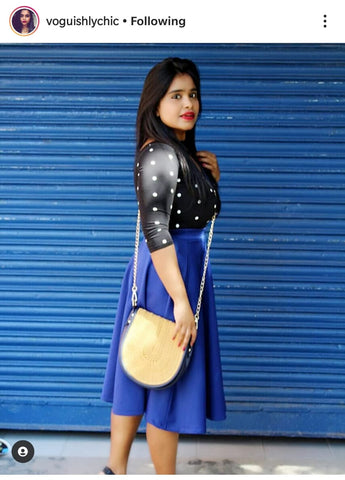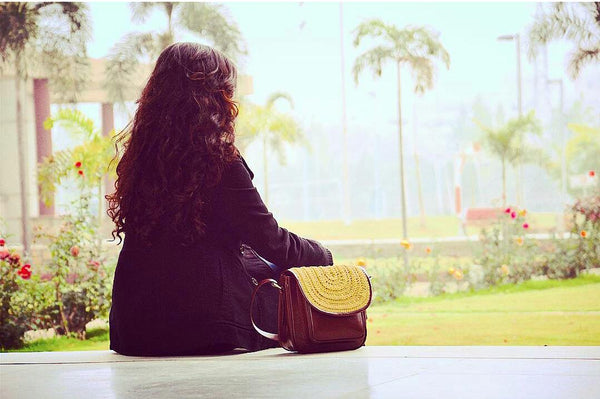 TRY US OUT TODAY....
WE OFFER FREE SHIPPING &
NO QUESTIONS ASKED RETURNS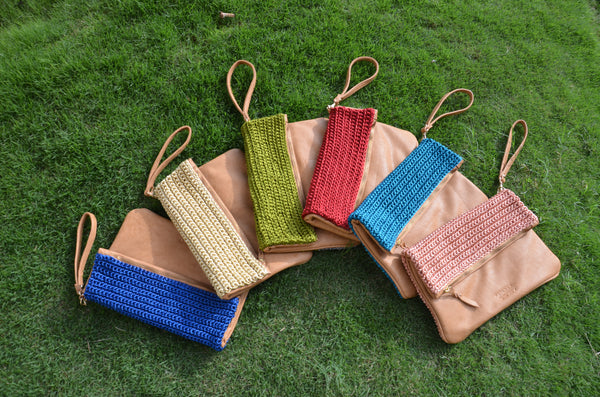 We would love to hear from you :)
We would love to hear from you :)
Share your thoughts on wabastastore@gmail.com
Or feel free to reach out on whatsapp - +91-7349749882